---
The Tooling Industry (moulds, dies and special tools) in Europe represents an average annual turnover of 13 billion USD and comprises more than 7.000 companies, being 95% of them SMEs, representing a high added value workforce (more than 100 000 workers directly in the sector) with a remarkable know-how in design and manufacturing processes.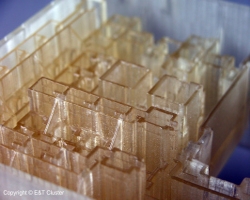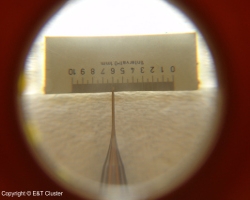 The Tooling Industry is a capital intensive and knowledge-based-Industry, supported in innovation and playing the rules of global co-opetition. Moulds, Dies and Tools are present in the design and manufacturing of almost all industrial products, from aeronautics and automotive, to electronics, household, equipment goods and micro-devices. Having interfaces to the final parts (products and components) and production equipment (such as, machine-tools), the Tooling industry is in the core of the production system of final products, determining its competitiveness, efficiency and robustness.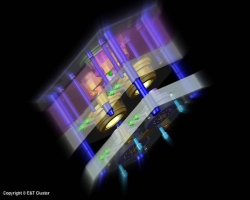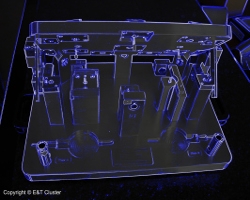 Product innovation, technological development and the optimisation of the whole manufacturing system strongly depend on innovations and developments in Moulds, Dies and Tools. Tooling costs and time to market, as well as their quality and reliability, are key competitive factors, which, directly or indirectly, have a structural and horizontal strategic effect in the sustainability of the European industrial competitiveness.